It's My Birthday And I'll Drink If I Want To!
So today is the 23rd anniversary of my birth. Yay. It feels like a rum & coke kind of night. Actually, it's more like a vanilla flavored rum and cherry pepsi, but I think I can work with that.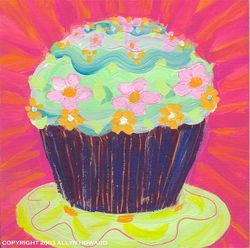 The above artwork was done by
Allyn Howard
visit her site to purchase some art!

Labels: life